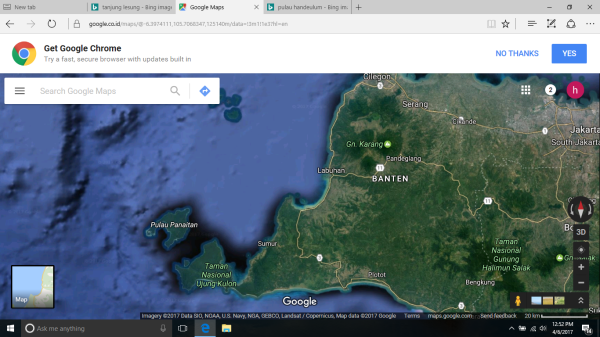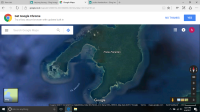 Just in front of Ujung Kulon national park you will find Panaitan Island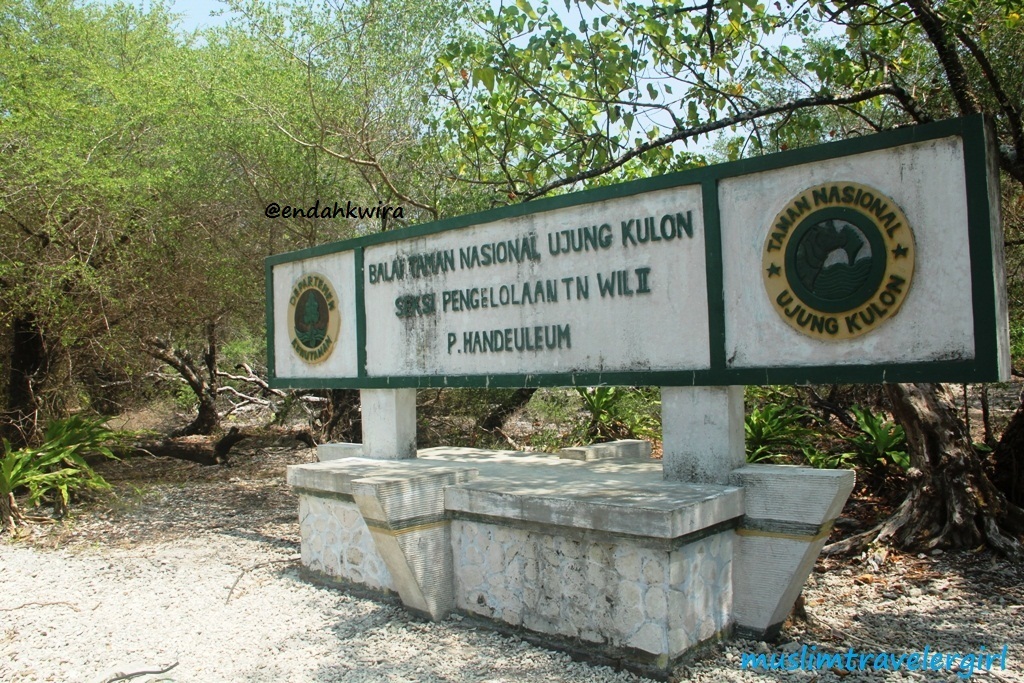 To go to Ujung Kulon national park from Tanjung Lesung Beach Club usually you will approach Handeulum Island first.
Ujung Kulon National Park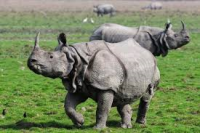 Ujung Kulon National Park is the only open place of Java Rhinos. Since the rhino population less than 100 this is the only world hope to safe rhinos
From Tanjung Lesung Beach Club using a boat you can reach Ujung Kulon at about 2 hours.